About Vibe Developments:
Commercial Real Estate Experts
At Vibe Developments, we pride ourselves on being industry leaders in commercial real estate. With six years of experience under our belts, we have consistently delivered exceptional results to our clients.
Our expertise spans various sectors, including retail, office, industrial, and hospitality properties in Alberta and British Columbia. We are committed to providing our clients with the highest level of service and professionalism.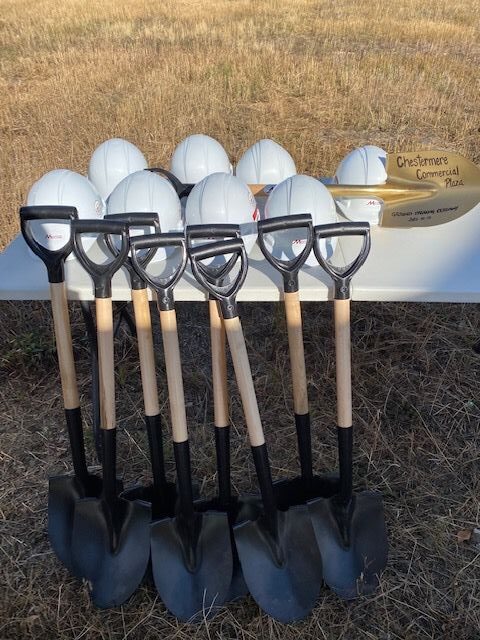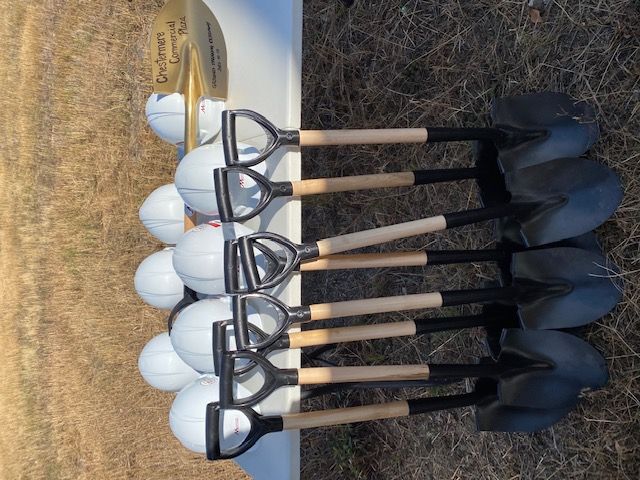 Our Commitment to Excellence
At Vibe Developments, we are committed to upholding the highest standards of excellence in all aspects of our work. This includes:
Ensuring the accuracy and reliability of our market research

Offering personalized service and tailored solutions to meet the unique needs of each client

Maintaining clear and open lines of communication throughout the entire process

Continuously improving our skills and knowledge to stay ahead of industry trends and deliver the best possible results for our clients
Our team is composed of experienced professionals who are passionate about commercial real estate.
Each team member brings a unique set of skills and expertise to the table, allowing us to provide our clients with a comprehensive range of services.
We work collaboratively, drawing on each other's strengths to deliver exceptional results for our clients.
We believe that a successful commercial real estate transaction begins with a deep understanding of our client's goals and objectives.
From there, we conduct thorough market research and analysis to identify potential opportunities and develop a strategic plan tailored to meet those objectives.
Throughout the entire process, we maintain open lines of communication with our clients, ensuring that they are kept informed and involved every step of the way.
Vibe Developments gives the opportunity to buy and own the land for our clients.
Why lease when you can own? We offer high returns on investment for our clients.
Rapid growth of real estate portfolios End to end services for clients