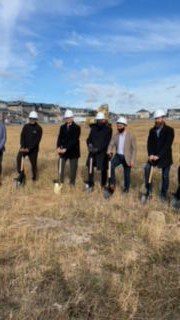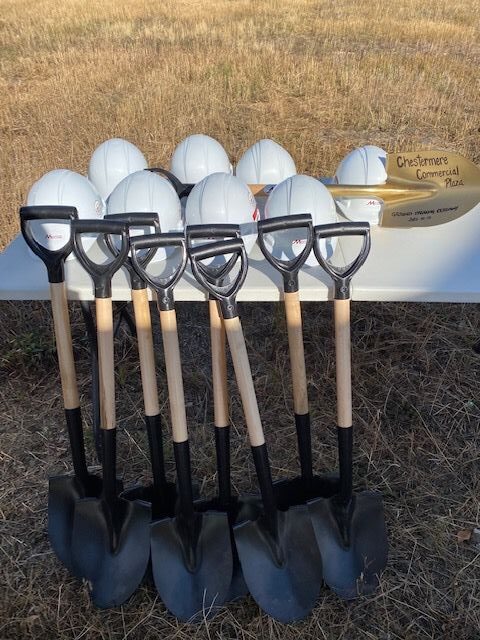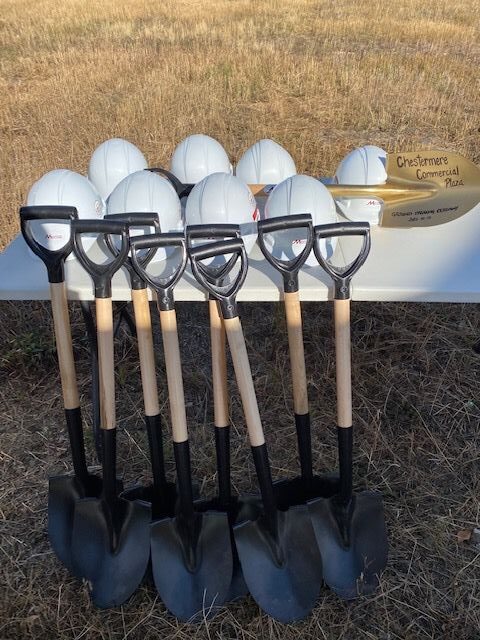 Vibe Developments:
Commercial Development Experts
At Vibe Developments, our mission is to create exceptional commercial development projects that provide retail opportunities for our clients in Alberta and British Columbia.
We believe in the power of building both structures and relationships, ensuring our clients can trust us as they invest in their own businesses.
Why Choose Vibe Developments?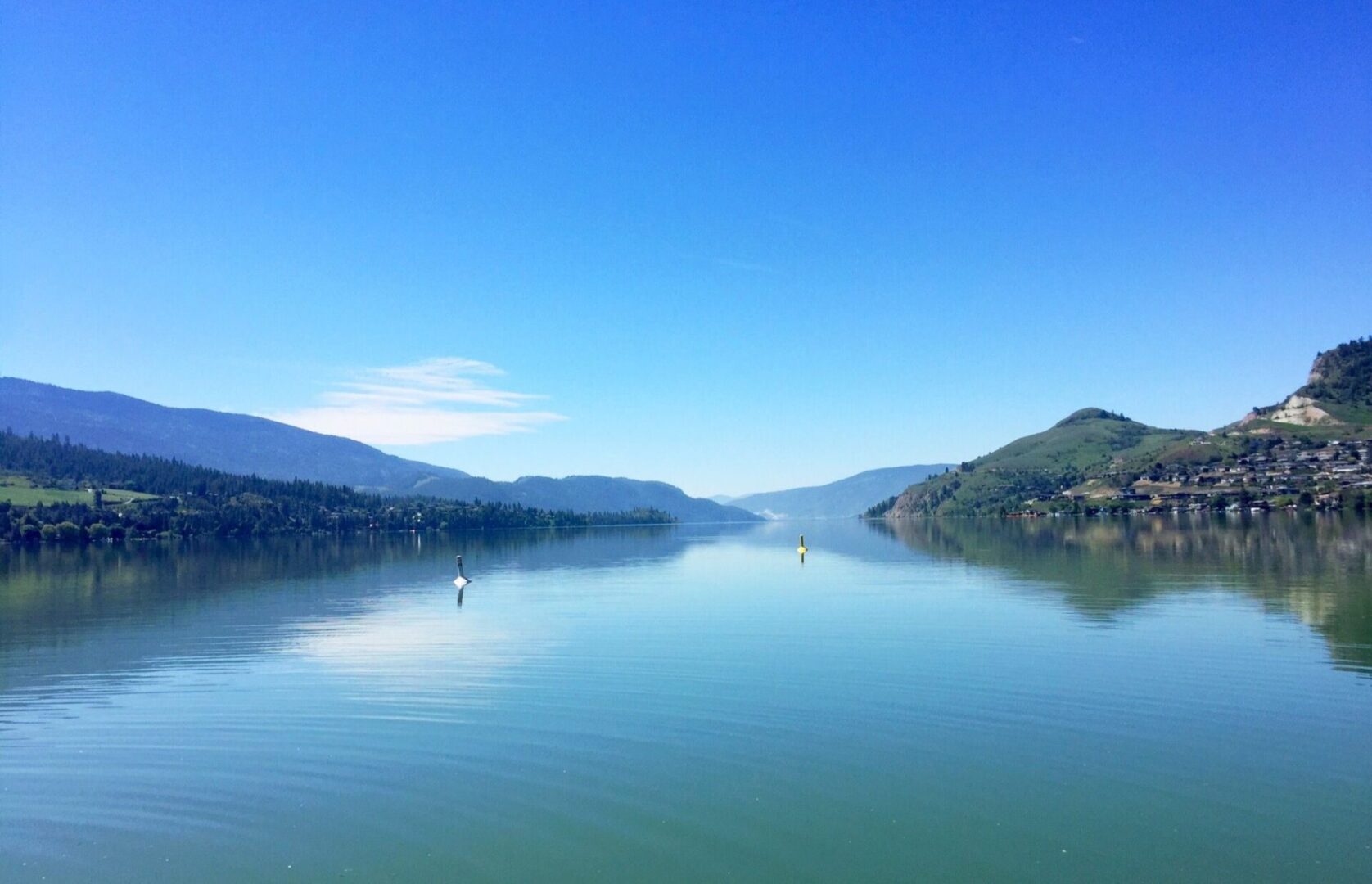 We take great pride in the work we do, and we are excited to share our past, present, and future projects with you.
Our portfolio includes a diverse range of commercial developments that demonstrate our commitment to quality, innovation, and long-term success.
Opportunities to Own Your Business
At Vibe Developments, we understand the importance of business ownership. That's why we offer unique opportunities for our clients to own their own businesses within our developments.
By investing in a Vibe Development project, you are investing in your own future and the success of your business.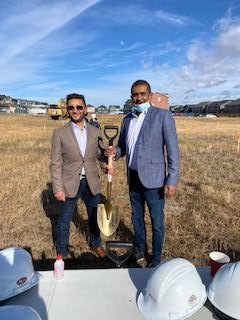 Our Commercial Development Services
We offer a comprehensive range of services to cater to the needs of our clients and their projects. These include:
Vibe Developments gives the opportunity to buy and own the land for our clients.
Why lease when you can own? We offer high returns on investment for our clients.
Rapid growth of real estate portfolios End to end services for clients